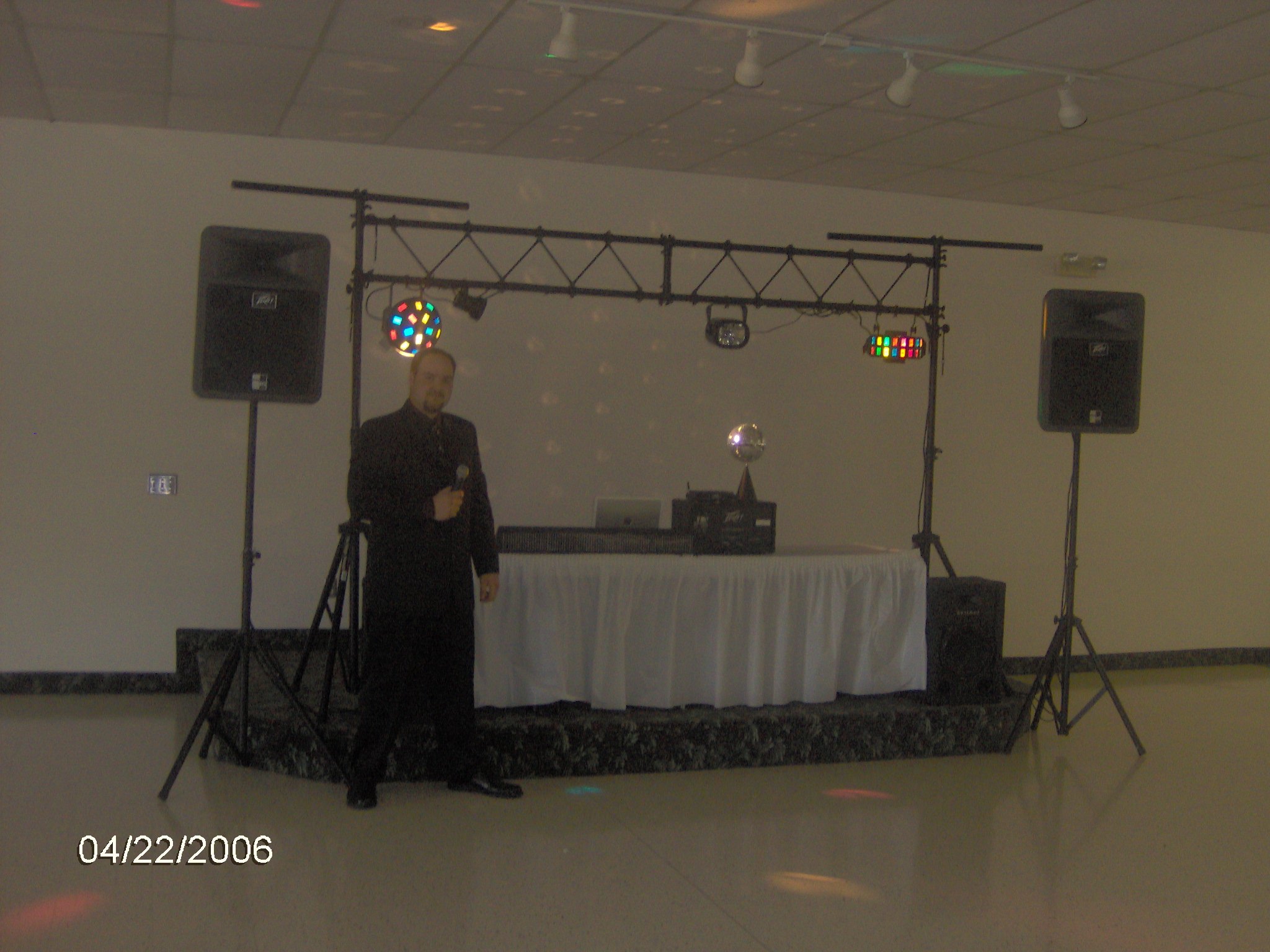 Shaun (Owner & DJ)
I have been a Disc Jockey going on 12 yrs now. My family has always stood behind my love for music, and I'd like to thank them for that. In my free time I love to listen to Country, Classic Rock, Alternative, and Modern Pop. I can't say there's anything I really dislike about music, I love it all. If I had to pick a certain entertainer that is my favorite, I would have to pick AC/DC. They are just so incredible in concert. I love playing music and I love watching others enjoy it. Hope to see you soon.
T.J. (DJ)
Hello all, I am TJ, and I would love to be your DJ at your next big event!
I have been entertaining for nearly a decade now, and I can't think of anything I would rather do. I am the dedicated cowboy of the group, but I do know how to rock out. I am a fan of all types of music but obviously country would have to be on the top of my list. However, being a child of the 80's, I like to dust off some stuff that's been sitting around awhile.
As far as a favorite artist, that's a tough question. For country I would have to say George Strait. He is an icon, and now a hall of famer, but most importantly a traditionalist . Looking at the other side, I would go with Rob Thomas. I was a huge fan the moment that I heard matchbox 20's first single. He stays true to the art and has perfected his craft, for that I respect him immensely.
I am a member of the ASCAP and BMI song writer's organizations located in Nashville, Tennessee. I try to make the drive to music city on an annual basis.
* The music and atmosphere is good, but that southern food is even better! *
I look forward to meeting you and providing you with an event that you will not soon forget.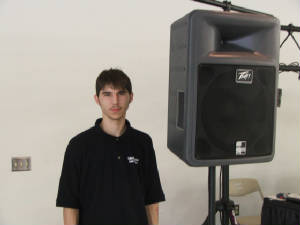 Josh (DJ Apprentice)
Josh is a Senior at Hesperia High School. He enjoys all types of music especially grunge rock and modern rock. Josh has been learning the business going on 2 years now. Starting in Summer of 2007 Josh will be working alone and with mentors as a DJ and getting some serious playing time in.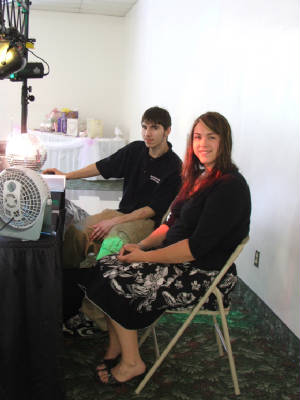 Jessica (DJ/Slide Show Coordinator)